On the hunt for a software solution?
We build world-class

50+ team members. 500+ clients from 16 countries.
Make the first move
Optimize your Business with Apptimus
As a leading tech firm in Sri Lanka, we are dedicated to delivering unmatched software solutions that demonstrate our commitment to excellence. Our team takes immense pride in contributing to the technical brilliance of Jaffna and the Northern region, solidifying our position as one of the most promising companies in the area. Let us show you why our level of expertise sets us apart in Sri Lanka's technical field.
At our company, we specialize in developing software solutions that help businesses grow by maximizing revenue, minimizing costs, and increasing profit margins. Our proven methodology ensures that our clients receive the best possible return on investment (ROI). Let us help you take your business to the next level with our tailored software solutions.
ERP Solutions
HR Solutions
Workflow Solutions
POS Solutions
Ecommerce Solutions
Finance Solutions
Websites and CMS
Tech Consultancy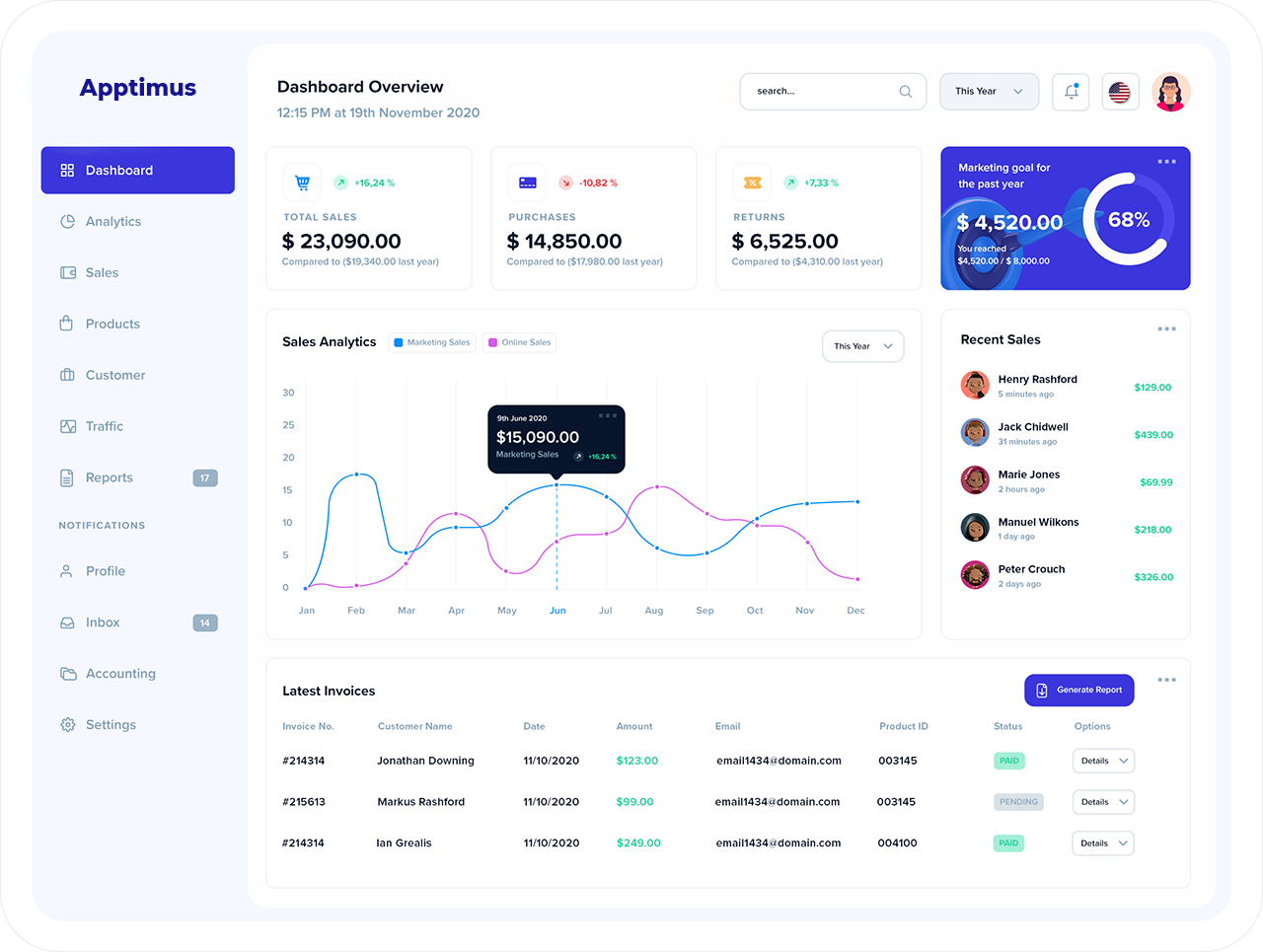 Our Products
Apptimate ERP Ecosystem
Apptimate, the signature product from Apptimus, is a modular, highly-scalable, and user-friendly ERP that can help you plan, execute, monitor, analyze, and optimize your business. With its versatile design, Apptimate is suitable for businesses in multiple domains. Take control of your business operations with Apptimate from Apptimus.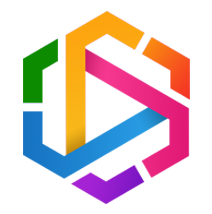 Trusted by
200+
Businesses
View more
Apptimate.io
Our Products
Placements.lk Recruitment Ecosystem
Placements.lk offers an end-to-end recruitment ecosystem that effortlessly connects job seekers and providers. Our platform partners with both government and private institutes in Sri Lanka to provide a graduate program, enrolling students to our comprehensive job search platform. Join our community and discover a seamless recruitment experience.
Candidate-centric Recruitment
In-built Applicant Tracking System
Embed-able Vacancies
Applicant Funnel Management
Pre-screening Modules
Outsource-able Resources Management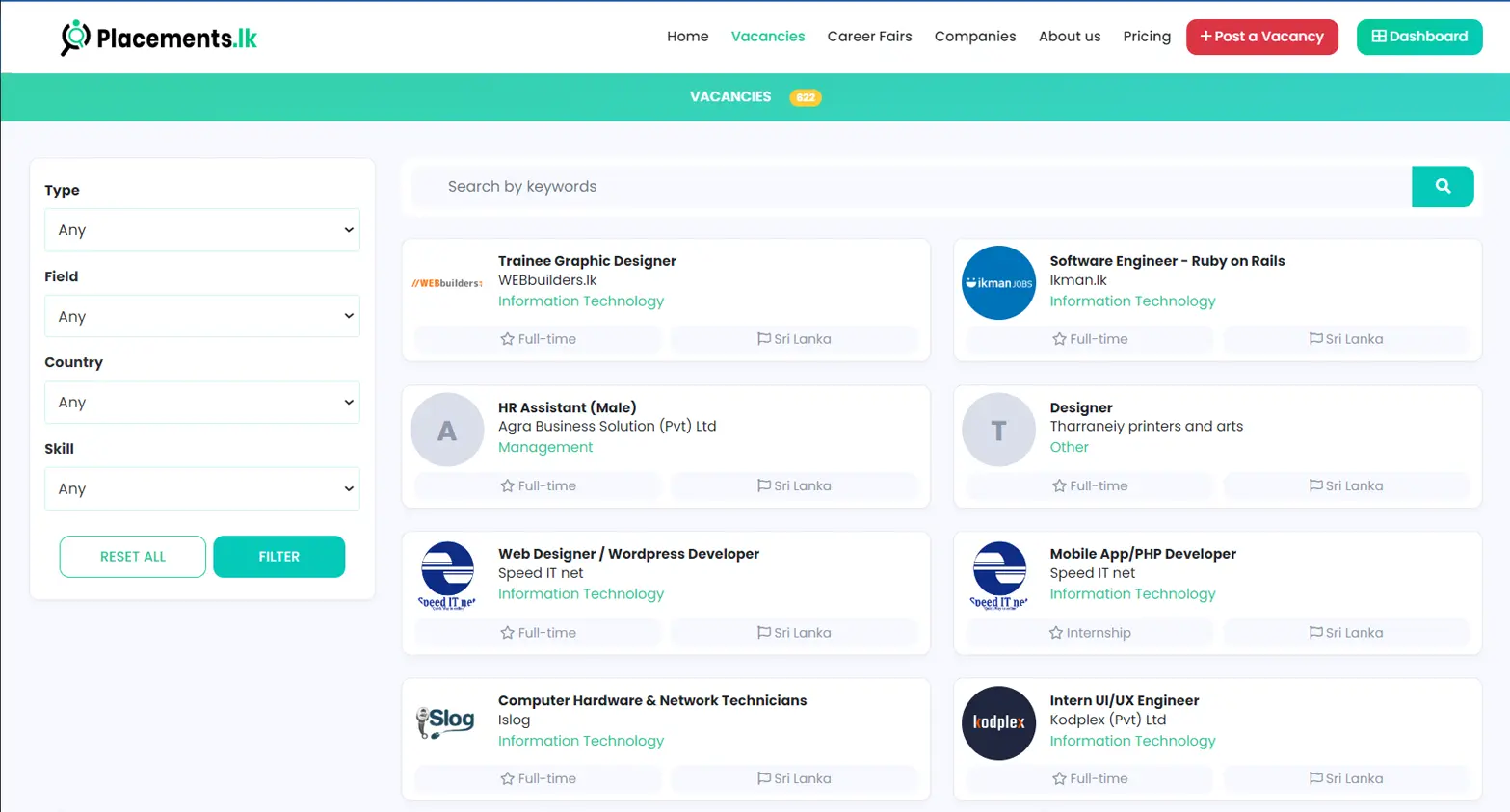 Honors that recognized us
2 x The best Startup of the year
in Northern Province - Awarded by SLASSCOM

Best SME Website
BestWeb 2022
Spotlighted in
Multiple News
Our Services
Every service delivered is every milestone reached
Take your business to the next level with Apptimus Tech's services! Schedule a call with us today to discuss your requirements in detail and take the next step towards enhancing your business. We can't wait to help you achieve your goals.
Pillars hold buildings. They hold us.
Distribution of our Clientele
16 Countries. 500+ Clients. 13 Sectors.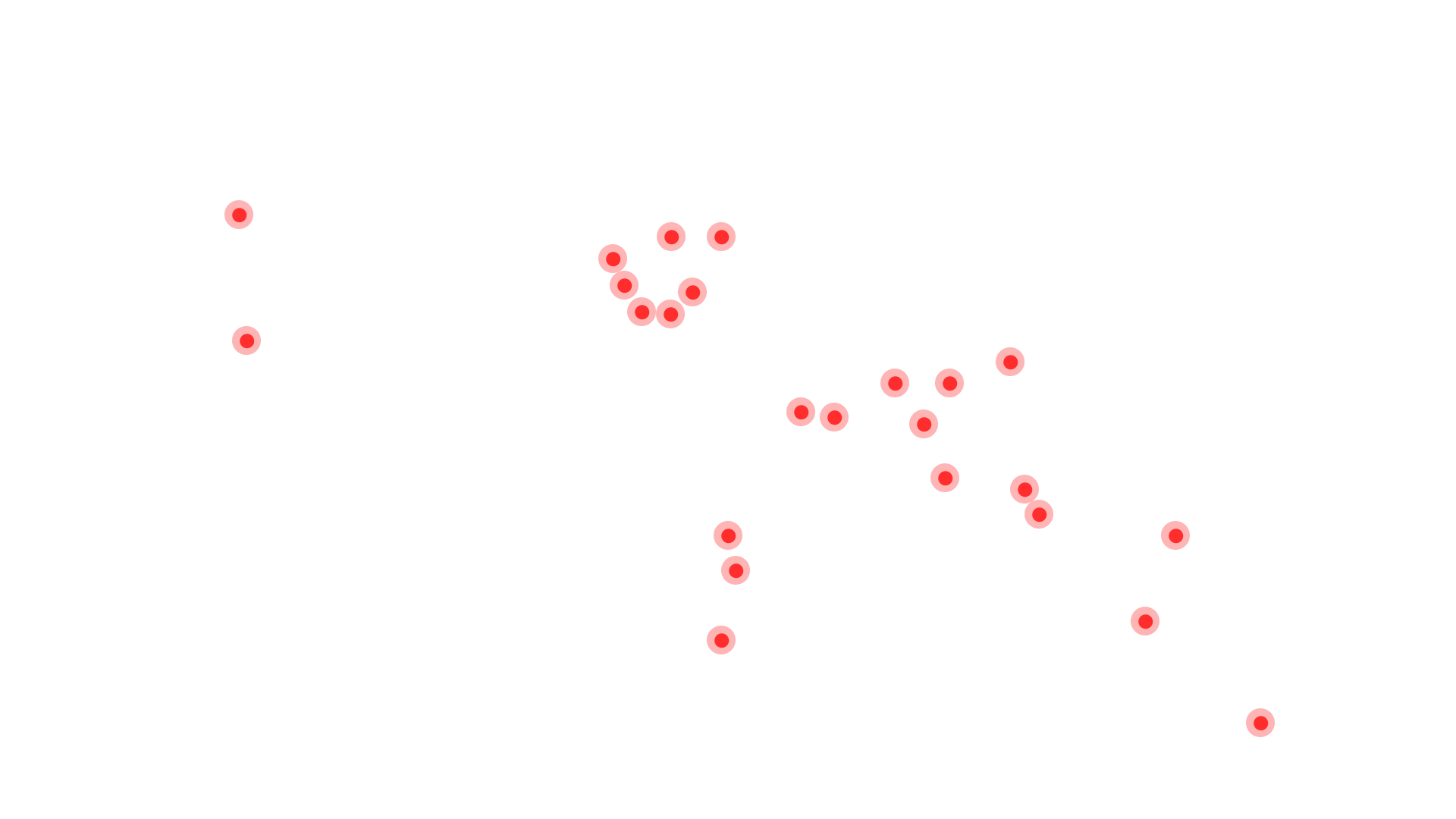 What's new?
News and Updates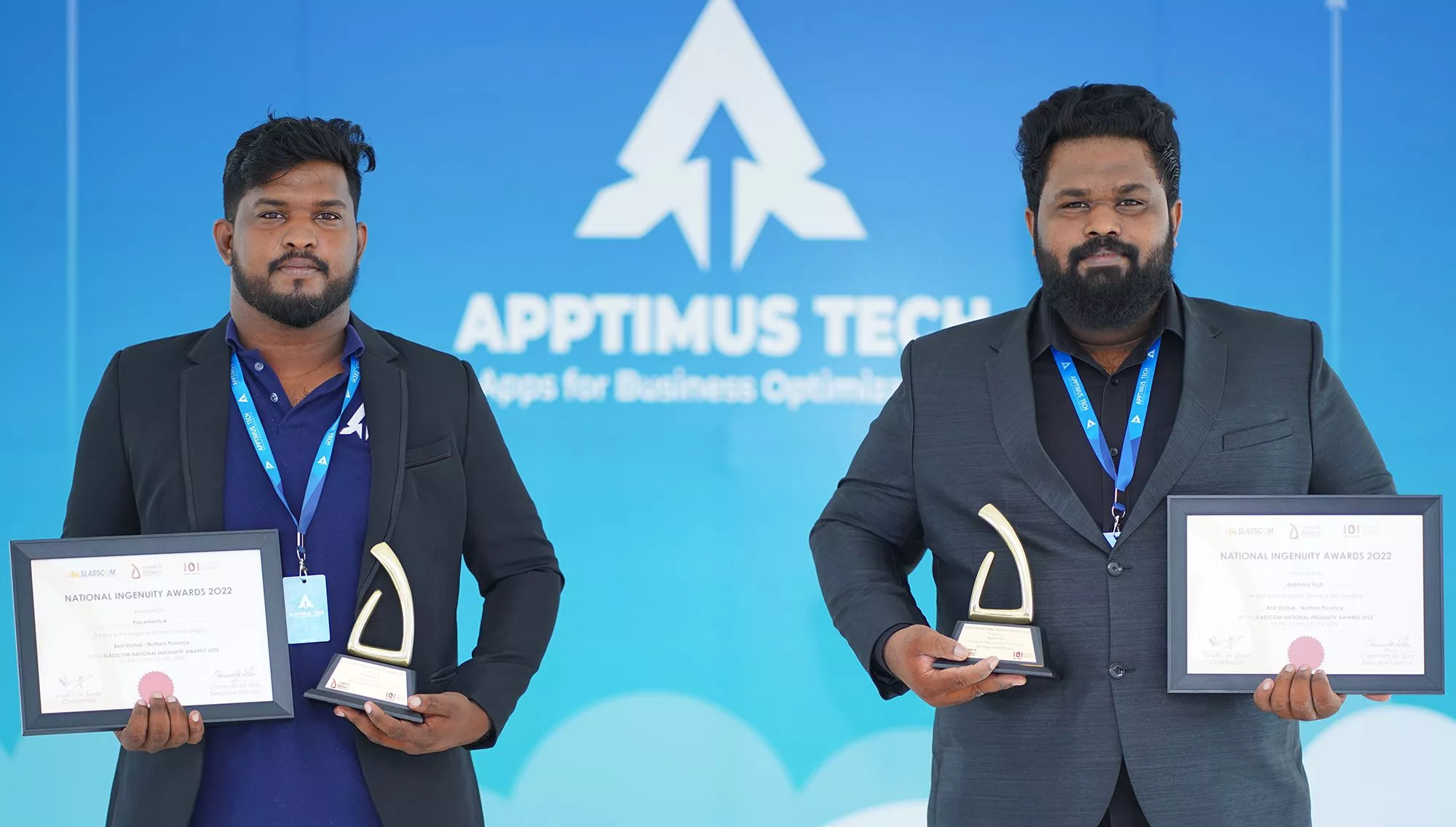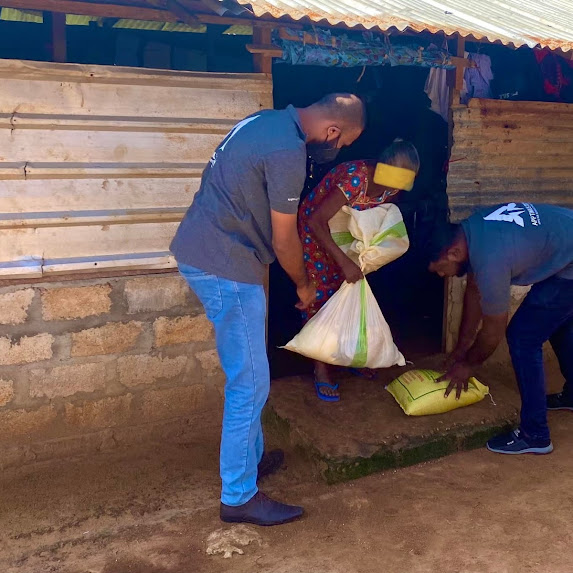 Make the first step to
Apptimize


your Business.

Now.

Our team is eager to help you take your business to the next level and achieve your goals. Let's get started!
APPTIMUS