Our Services
Reliable Project Sub-Contracting Services
Apptimus Tech offers reliable and efficient project sub-contracting services to help you complete your projects on time and within budget. Contact us to learn more.
Collaborative Project Delivery at its very best
Looking to sub-contract your next project to a reliable and experienced team? Apptimus Tech offers top-notch project sub-contracting services to businesses of all sizes. With our expert team of developers, designers, and project managers, we provide end-to-end solutions that meet your project requirements, deadlines, and budget.
Our sub-contracting services are tailored to suit your unique needs and we work closely with your team to ensure seamless collaboration and timely delivery. With years of experience in the industry, we bring a wealth of knowledge and expertise to the table, helping you minimize project risks and maximize success. Trust us to take care of the technical details, so you can focus on growing your business. Contact us today to discuss your project requirements and let us help you take your business to the next level with our exceptional sub-contracting services.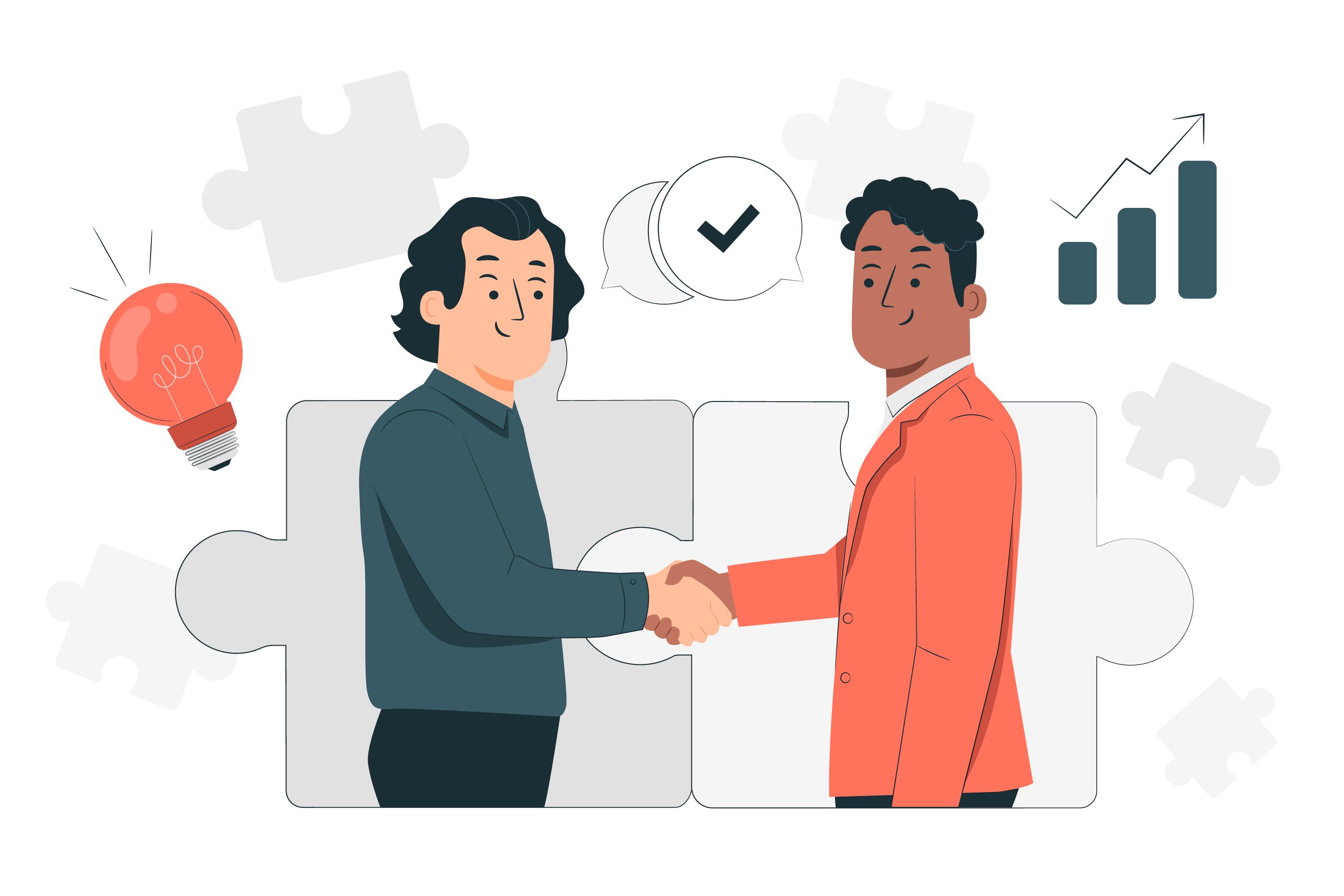 Our technical expertise
Tools and technologies we use
At our company, we utilize cutting-edge technologies to create software solutions that exceed our clients' expectations. With our expertise in the latest technologies, we can provide innovative and efficient software solutions that can take your business to the next level.
Python

Java

Node JS

PHP

C#

React

Vue JS

Kotlin

Swift

Flutter

Postgres

MySQL

Mongo DB

Redis

Cassandra

AWS

Azure

Google Cloud

Tensor Flow

Figma

and many others...
Honors that recognized us
2 x The best Startup of the year
in Northern Province - Awarded by SLASSCOM

Best SME Website
BestWeb 2022
Spotlighted in
Multiple News
Pillars hold buildings. They hold us.
Distribution of our Clientele
16 Countries. 500+ Clients. 13 Sectors.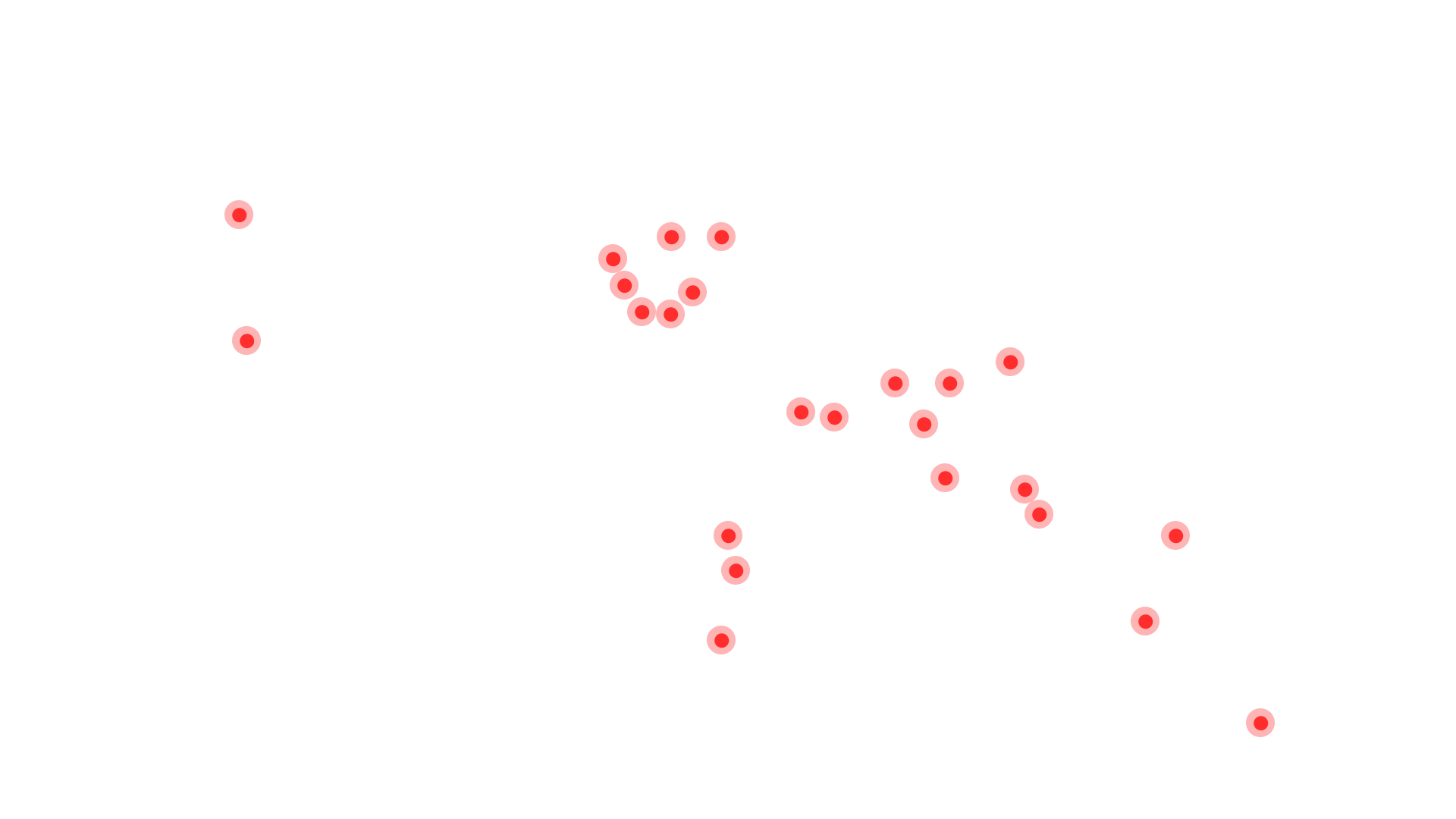 Make the first step to
Apptimize


your Business.

Now.

Our team is eager to help you take your business to the next level and achieve your goals. Let's get started!
APPTIMUS