Our Services
Upgrading your existing systems
Thinking about upgrading or refactoring your existing systems?. Let's start.
You deserve better Software
We are experts in system migrations, and refactoring. If you are thinking about moving away from your existing software or to refactor it, we are here to help you out.
Apptimus Tech has emerged as one of the leading and experienced tech consultation companies in Jaffna and Sri Lanka because of the outcomes showcased over the past years. We have a dedicated team of tech-savvies and consultants to help companies craft their plans to assist the transformation that the company expects.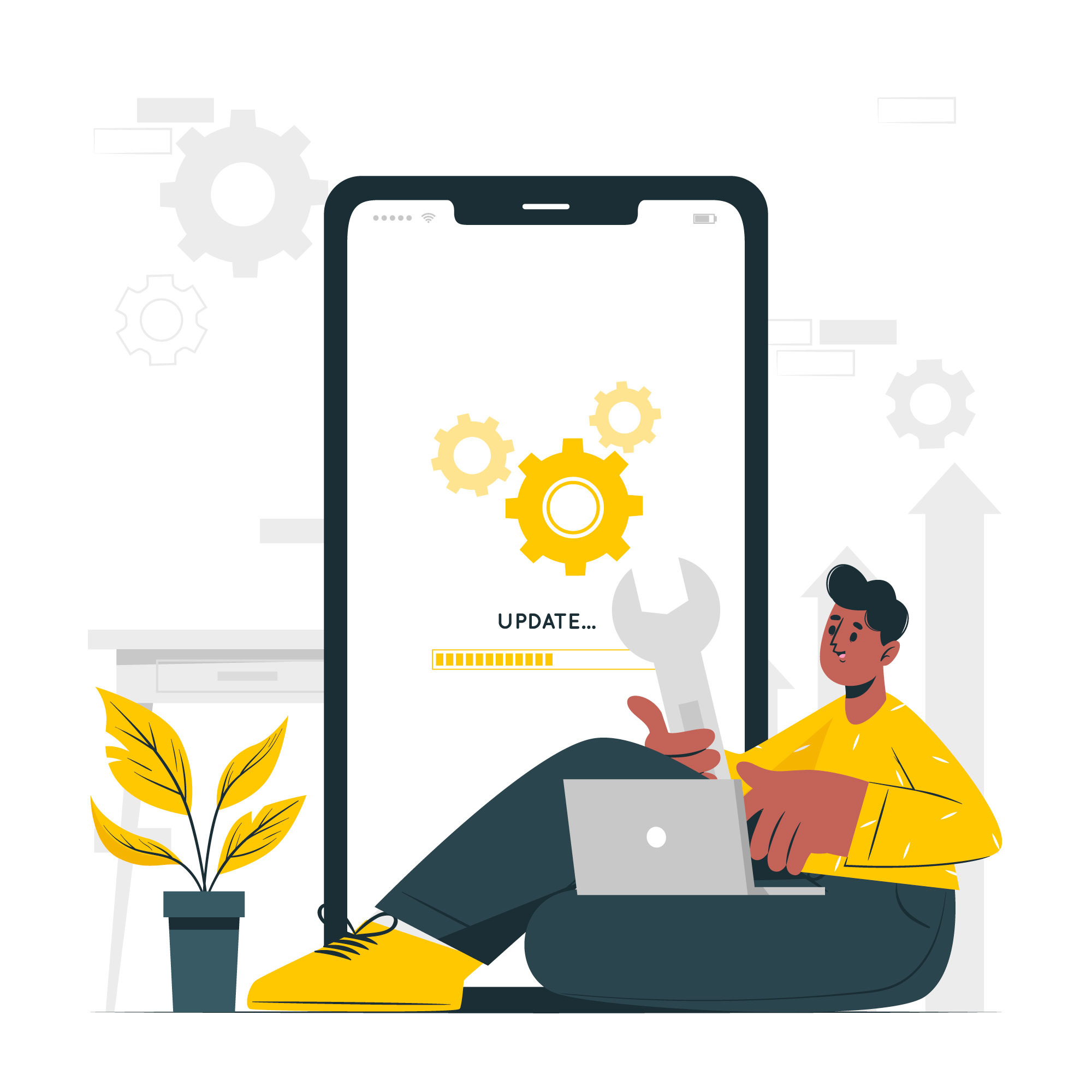 Our Process
This is how we build and deliver
We follow a friction-less process that make us deliver our deliverables in 2-3 times faster than the market average, with superior quality. The following processes will be followed in an iterative fashion where each step involves one or more feedback cycles.
Understanding the existing system
First, we will analyze your existing system and formulate the scope of the project
Execution Planning
Then, we will plan everything in detail and share all the plan documents with you
Development and QA
Then, we will build the product as per the plans and perform strict QA processes
UAT and Trainings
Then, a test instance will be provided to you to simulate your real business flows
Migrations and Go Live
Once the UAT is successful, we will migrate the recources and go live
Support and Maintenance
We will provide continuous support with all the needed risk-preventive measures
Our technical expertise
Tools and technologies we use
We use cutting-edge techlogies to craft the software solutions for our clients
Python

Java

Node JS

PHP

C#

React

Vue JS

Kotlin

Swift

Flutter

Postgres

MySQL

Mongo DB

Redis

Cassandra

AWS

Azure

Google Cloud

Tensor Flow

Figma

and many others...
Honors that recognized us
2 x The best Startup of the year
in Northern Province - Awarded by SLASSCOM

Best SME Website
BestWeb 2022
Spotlighted in
Multiple News
Pillars hold buildings. They hold us.
Distribution of our Clientele
16 Countries. 500+ Clients. 13 Sectors.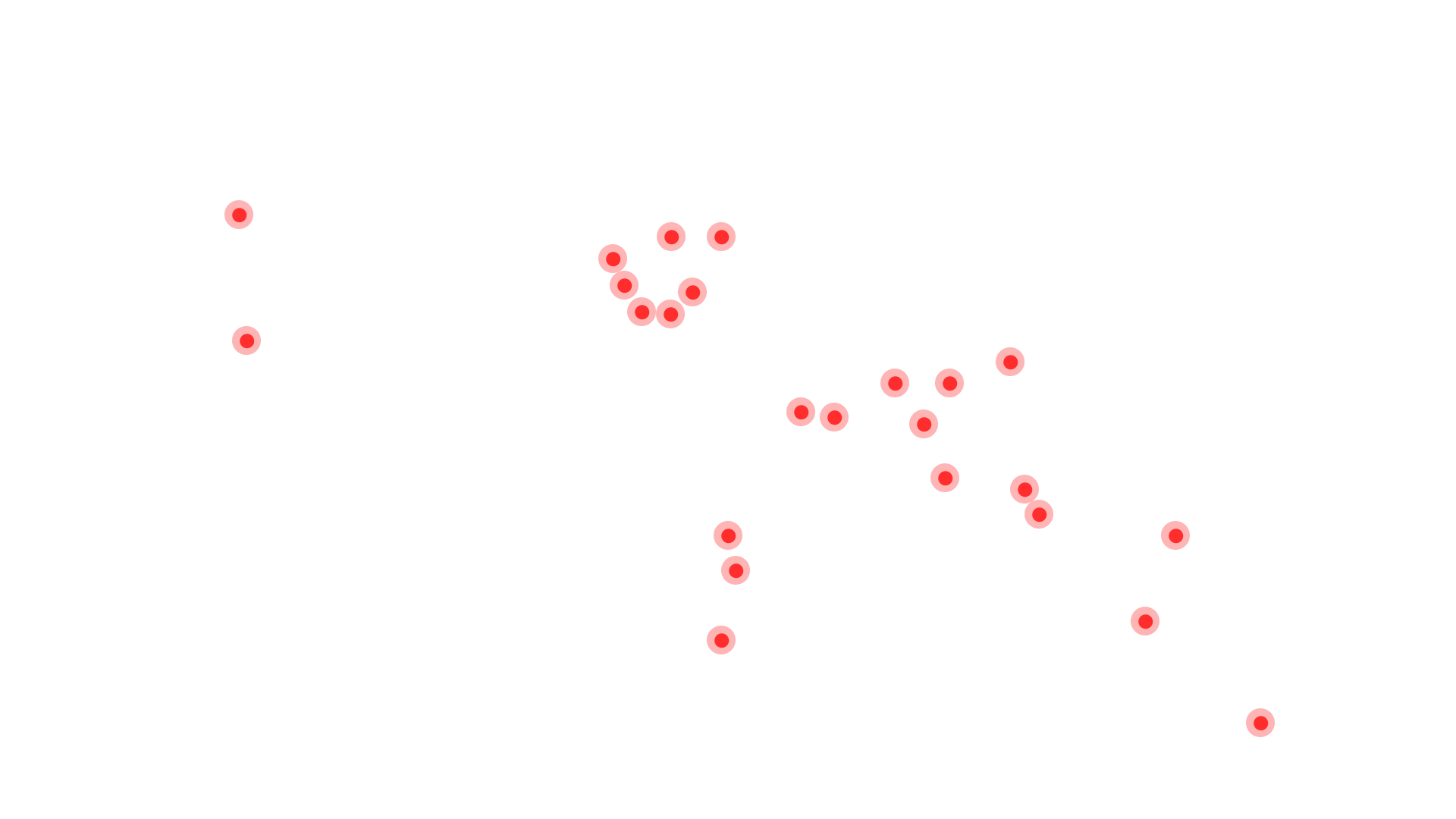 Make the first step to
Apptimize


your Business.

Now.

Let's schedule a call and talk about your Business problems/needs first. Shall we?.
APPTIMUS