Our Services
AI/ML Modules Development
Professionals of Apptimus Tech show endless passion for designing solutions using this technology to acquire the best out of it for our beloved clients. Reap all the benefits that await you!
Get your business automated with intelligence
Artificial Intelligence (AI) has brought a storm in every industry. Automation technologists are still trying to figure out the full potential of AI since it is a revolutionary asset competent for rejuvenating the imaginations. Therefore, enterprises and start-ups have invested in AI to bring a significant competitive edge to their businesses. Apptimus Tech has a well-founded track record in delivering AI solutions that distinguish our standards.
AI-powered recommendation system aids increase revenues by enriching customer experience. It happens because the customer returns to the website to purchase more.
AI-powered Chatbots respond to any queries that come their way without getting tired. Brand new products and services are well-presented by chatbots. This feature increases engagements.
AI technology supports firms in automating multiple processes to save time. That improves productivity among employees since they can use that time to work on other aspects.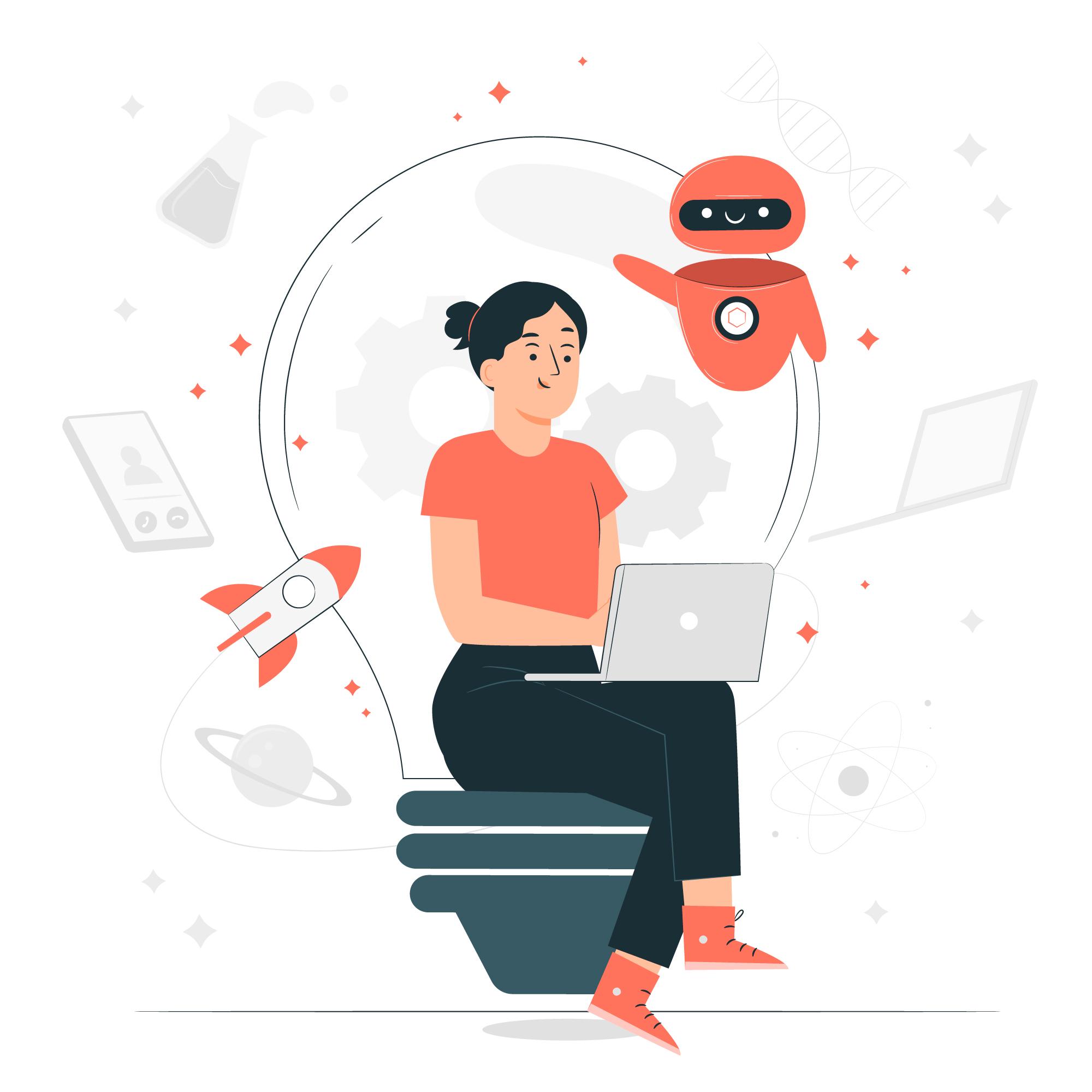 Our Process
This is how we build and deliver
We follow a friction-less process that make us deliver our deliverables in 2-3 times faster than the market average, with superior quality. The following processes will be followed in an iterative fashion where each step involves one or more feedback cycles.
Understand objectives
First, we will analyze your business needs and formulate the scope of the project
Data Preparation
Then, we will plan everything in detail and prepare data collection mechanisms
AI Modelling
Then, we will build the modules as per the plans and perform strict QA processes
Simulation and Testing
Then, a test instance will be provided to you to simulate your real business environment
Go Live
Once the testing is successful, the product will be all ready to go live
Support and Maintenance
We will provide continuous support with all the needed risk-preventive measures
Our technical expertise
Tools and technologies we use
We use cutting-edge techlogies to craft the software solutions for our clients
Python

Java

Node JS

PHP

C#

React

Vue JS

Kotlin

Swift

Flutter

Postgres

MySQL

Mongo DB

Redis

Cassandra

AWS

Azure

Google Cloud

Tensor Flow

Figma

and many others...
Honors that recognized us
2 x The best Startup of the year
in Northern Province - Awarded by SLASSCOM

Best SME Website
BestWeb 2022
Spotlighted in
Multiple News
Pillars hold buildings. They hold us.
Distribution of our Clientele
16 Countries. 500+ Clients. 13 Sectors.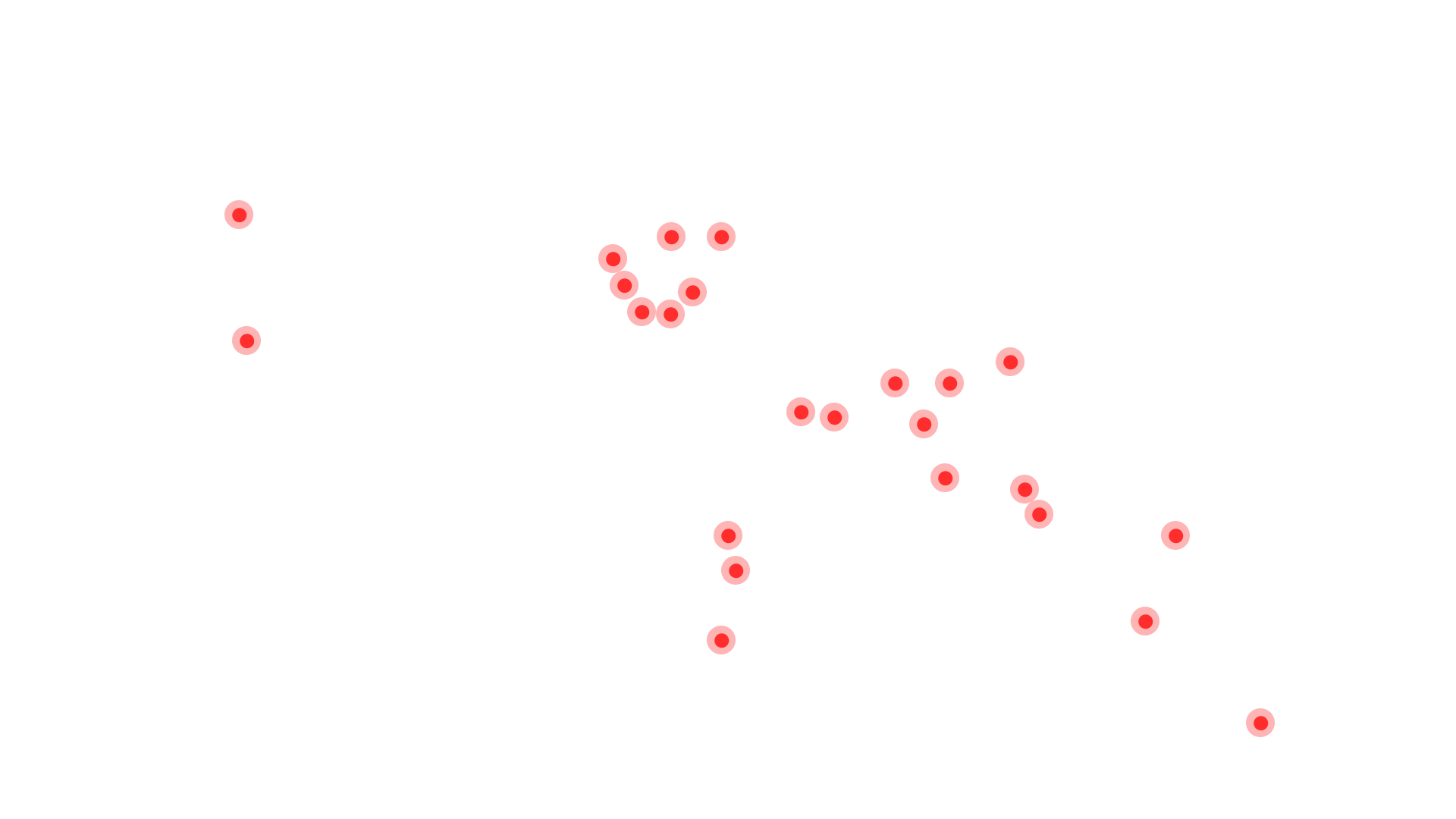 Make the first step to
Apptimize


your Business.

Now.

Let's schedule a call and talk about your Business problems/needs first. Shall we?.
APPTIMUS